Jamie's profile
Subscriptions
Blog subscription
Use the button above to subscribe or unsubscribe to the blog. This will notify you when new blog posts appear.
Blog post subscriptions
No posts found.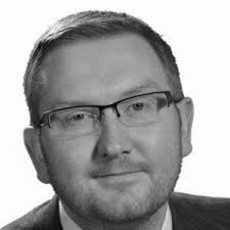 Jamie Waterall
London, United Kingdom
Joined this community on Dec 17, 2017
Bio Jamie has had a varied clinical, managerial and academic background, spanning local, regional and national roles within the health and care system in England. He is currently Associate Deputy Chief Nurse and National Lead for Cardiovascular Disease Prevention at Public Health England. Jamie also holds an Honorary Associate Professor position at the University Of Nottingham, where he first trained to be a nurse and undertook his clinical Masters Degree.
What is your role?
Nurse