Tony's profile
Subscriptions
Blog subscription
Use the button above to subscribe or unsubscribe to the blog. This will notify you when new blog posts appear.
Blog post subscriptions
No posts found.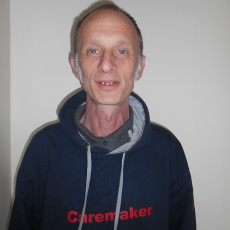 Tony Longbone
Derby, United Kingdom
Joined this community on Dec 7, 2017
Bio Currently working on an acute in-patient dementia ward. I have twelve years experience working within mental health services in both community and hospital settings.
What is your role?
Recreational Support Worker
Do you want to sign up to be an ambassador
Yes